Ready to take your skills beyond skirts?
Smarty Pants is a new eCourse with Brooks Ann Camper
exclusively for Skirt Skills alums.
If you've completed Skirt Skills, keep an eye on your inbox for details about registering.
If you haven't taken Skirt Skills, join the Skirt Skills mailing list to be notified about the next session of its prerequisite course!
Watch the Intro Video:

Smarty Pants Tools & Supplies
While I recommend you purchase from your local independent retailer, ordering directly from the links below will earn me a (very) small Amazon Associates commission at no additional cost to you. If you have a similar item, but not the specific item, feel free to use what you've got! If you have questions please email me at email@brooksann.com.
 WEEKS ONE, TWO, & THREE: 
In Smarty Pants, we will continue to use most of the tools and supplies listed in the first two weeks of the Skirt Skills Supplies List.
You will also need:
Your completed custom Skirt Block from Skirt Skills
Your completed custom Skirt Block Mockup from Skirt Skills
Optional:
colored pencils or pens
tripod
2nd mirror
*students who couldn't find long enough "flexible curve rulers" tried aluminum foil (as I suggest in the Supplies Video), but discovered and preferred using 16 gauge jewelry wire as an alternative to the "bendy ruler".
posterboard or oil cloth
industrial push pins (if you have a pinnable top table)
 WEEKS FOUR & FIVE: 
By the 4th week of class, you will need the materials for the pants you will make in the class. During the previous weeks of the class, we will discuss and help pick out and purchase exactly what you are going to use. Here is most likely what you will need:
Optional:
Smarty Pants Tools & Supplies Video: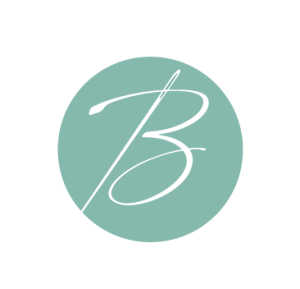 Please note: This course is still in "beta". All info is subject to change.
ENJOY!